Hey,
Now, don't we all love Jennifer L. Armentrout? Author of the bestselling Lux and Covenant series? I sure do. Every now and again (or maybe every few days) I like to stalk JLA on all her social media and on her Goodreads to see how many millions of books that she will have out in the next few months. If you religiously read her books you will know that she has she will have a book being released every month... ish. It's crazy, but at the same time means that we will never run out of amazing stories to read. I adore her imagination and writing style.

ANYWAYS, so I've found some new book covers for her books... well, I think they're new! They may have been around for a long time BUT I'VE JUST SEEN THEM AND I WANT TO SHOW YOU OK! So enjoy.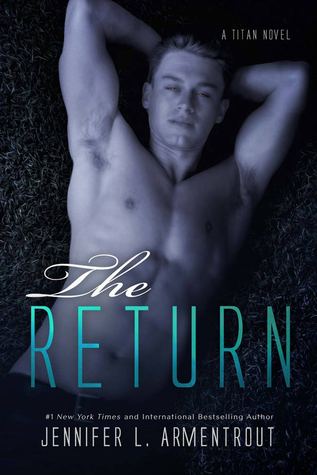 The Return is the first book in the Titan series which is the spin-off series to the Covenant series (Half-Blood, Pure, Deity, Apollyon, Sentinel). GAHGAHGAH! Isn't this so freaking exciting, guys? It will be about Seth and I think this is a mature YA/NA, so I think JLA is suggesting sexy times or something so read with caution, but definitely read because it's Seth!
Fall With Me is a new adult book and I think you would have met at least one of the main characters in the previous book? I've only read Wait For You and that shizz was magnificent! It was nice to read a strictly contemporary book from Armentrout because she does romance so perfectly my heart aches.
Let's not forget that Stone Cold Touch
is out this month!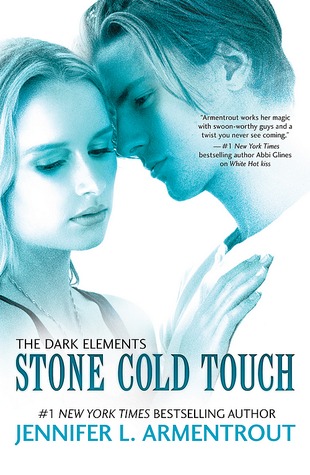 YASSSS GUYS YASSSSSSSSSSSSSSS! Who's excited? WHO'S EXCITED? This is the sequel to White Hot Kiss, which is in fact YA. Yes, the covers are intimate, but they are definitely YA, and so worth reading because the story is just... crazy amazing. I promise you.