Hey,
The end of summer, fun, and cute Instagram posts is approaching! Feel like August has breeeeezed by. I was lucky enough to spend a week in Malta and then Prague, probably my last taste of freedom before I start university this September. *Sigh* But luckily I have some books that I can sink my teeth into before then!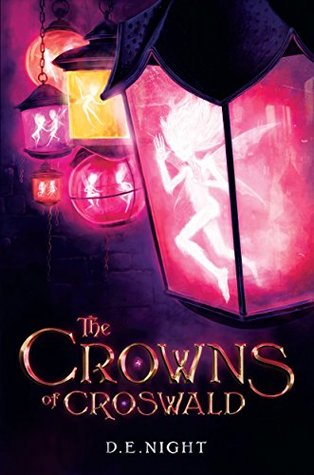 Thank you, D.E. Night and her lovely press release team, for sending me over a copy of this book! Super excited for this middle grade fantasy that will probably transport me back to the age of reading Harry Potter.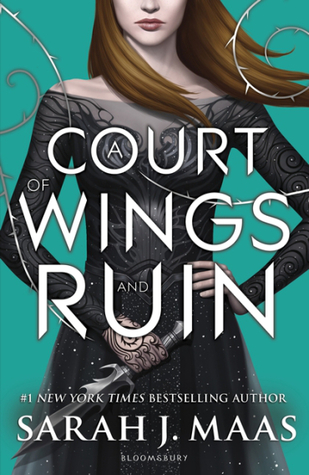 I had to request both the 2nd and 3rd book as soon as I finished A Court of Thorns and Roses because the book utterly swept me off my feet. You can read my review here. It was simply brilliant and I had to get my hand on all the stories out so far!! I've actually just finished this sequel and oh my god!!! Guys, I'm so in love. My review will be up soon! I am currently devouring the third book.
Leave a comment with a link to your book haul or let me know which books you're excited about!