Hey,
For this giveaway, one winner can pick one book from below. These are just some of the books which I think don't have enough hype around them despite them being really great reads!
This giveaway is open internationally if the Book Depository ships to you.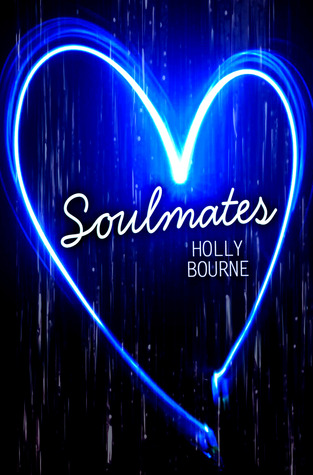 Soulmates by Holly Bourne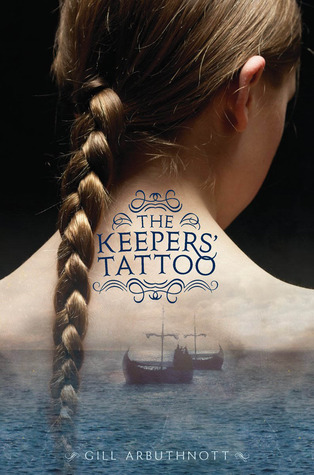 The Keeper's Tattoo by Gill Arbuthnott
Finding Sky by Joss Stirling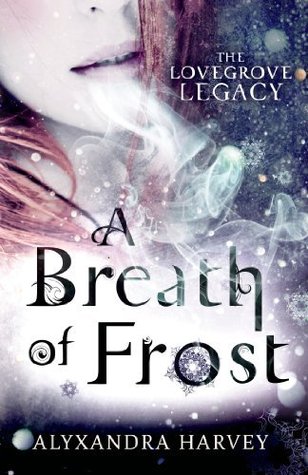 The Killing of Kayla Sloane by Kim Harrington
Shadows by Paula Weston
Haze by Paula Weston
To enter simply fill in the rafflecopter below:
**Giveaway Ended**
Winner: Imogen
Thank you to everyone who entered!
Good luck and thank you for participating!
Sam :)