Hey,
Welcome back to another "Authors Who Just Won't Let You Down" post and also a bonus post for this month's December special! This is my second post in the series and it shall be on the one and only Jennifer L. Armentrout, bestselling author of the Lux series and the Covenant series. You can check out my last post about the stunning Julie Kagawa here!
If you have been in the YA or NA community and not have come across Armentrout, or J Lynn, which is her NA pen name, then I don't know where you have been! Her stories never fail to impress her fans, and also draw in an even larger audience. She has also written a billion books in the past few years. I am NOT exaggerating. I completely admire all of her work and how much she puts into it. It is simply astonishing.
First we have her Covenant series, which consists of Half-Blood, Pure, Deity, Apollyon, and Sentinel, as well as her two novellas: Daimon and Elixir.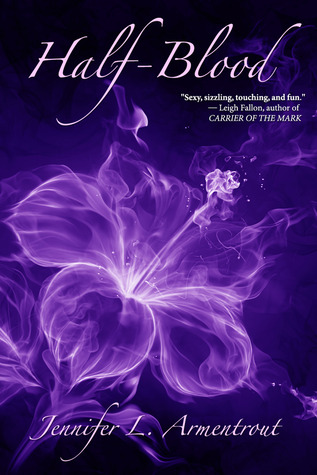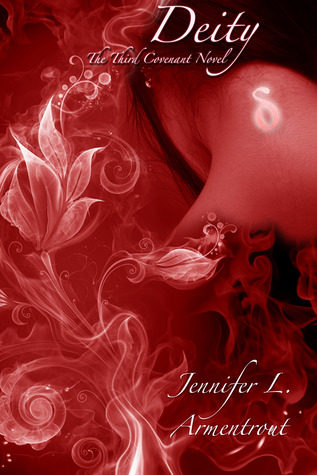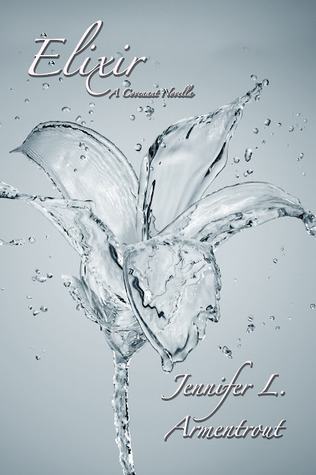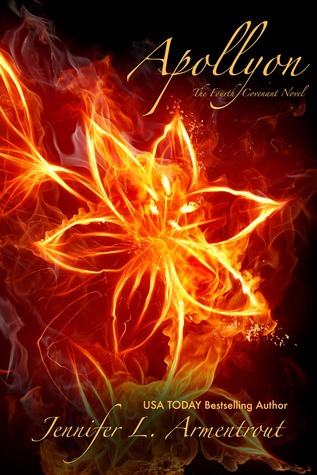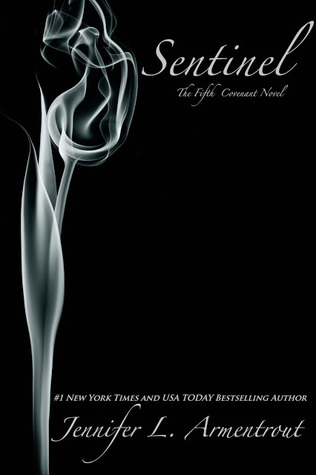 This is a paranormal romance series told from the POV of Alex, a feisty girl who just wants to do her best in life and become a Sentinel, which is the most you can wish for when you're a Half-Blood, someone with blood from a "Pure" and a human, so you're the more dilute version of a Pure blood. We follow her as she copes with the struggles of being who she is, and witness as she slowly falls for a Pure blood. I adored this story, and the action is simply impeccable. This isn't just a romance, this story kicks ass!
And her Lux series, which consists of: Obsidian, Onyx, Opal, Origin, and Obsession. And having Shadows as a prequel (#0.5).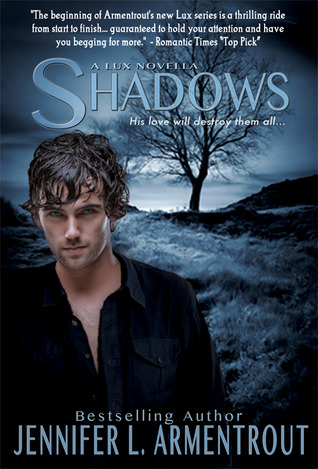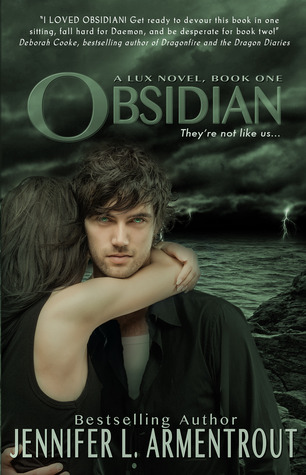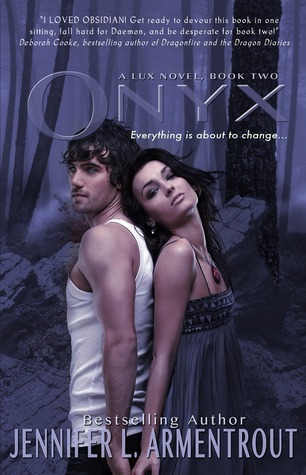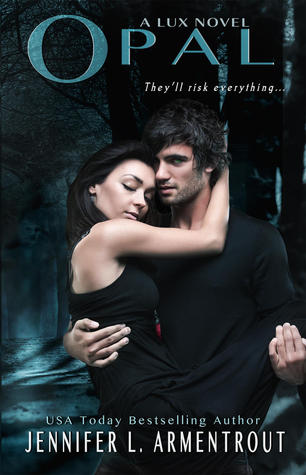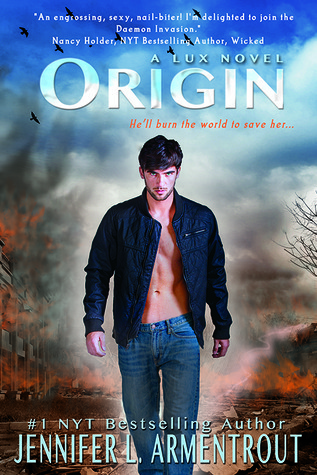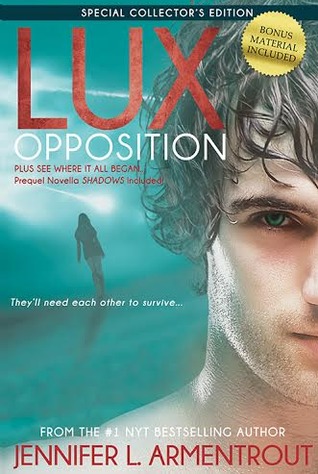 I have so much love for this series. Everything about it just makes my heart sing. I remember how in love I was when I was reading Obsidian and the obsession on getting my hands on a copy of Onyx... It was crazy. Obsidian was my first JLA book and it rocked my world, I would highly recommend you start with Obsidian if you're thinking of getting into Armentrout's books.
Unlike the Covenant series, this is based more in the human world, and actually follows a human rather than some strange paranormal Greek descendant line. No, Kat is 100% human, but things get weird when she moves in next to Daemon and his sister Dee. All you need to know is that this is a major sci-fi that you must not miss out on.
There is an adult spin-off novel to the Lux series called Obsession that you do not have to have read the Lux series to understand, or vice versa because they are about different characters.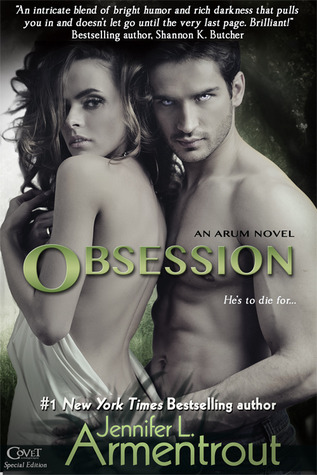 And her The Dark Elements series, which has: White Hot Kiss, Stone Cold Touch and Every Last Breath, which is not yet available and will be out on July 28, 2015 so mark your calenders guys! Oops, and mot forgetting the prequel (#0.5) Bitter Sweet Love.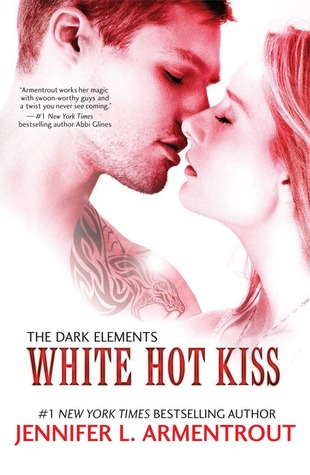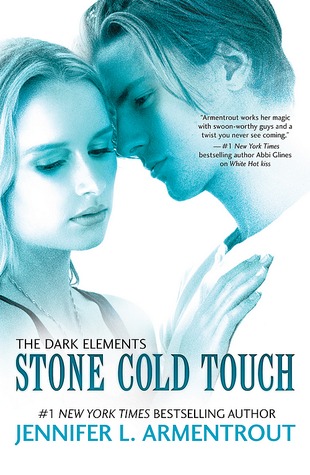 Jennifer just keeps pulling out something new! This is a story about GARGOYLES! My heart started singing when I heard about this, and once I read White Hot Kiss... LORDDDDDD! I do not regret that book. I also finished Stone Cold Touch recently and oh my god how much I adore this series! Don't worry guys, despite the sexy covers, this is in fact a young adult trilogy and not new adult.
Her paranormal standalone: Cursed. And h
er contemporary romance with mental illness:
Don't Look Back
.
JLA also has a spin-off series to the Covenant series from Seth's point of view that will be a new adult series, starting with: The Return.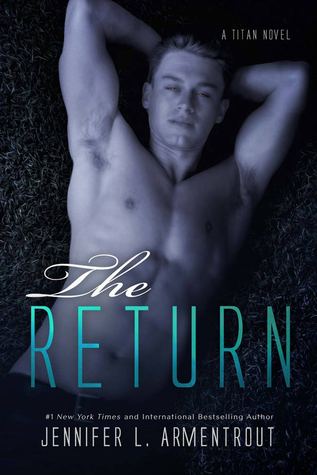 Her all new A Wicked Saga, which consists of: Wicked, and two other unnamed sequels, with 2015 release dates.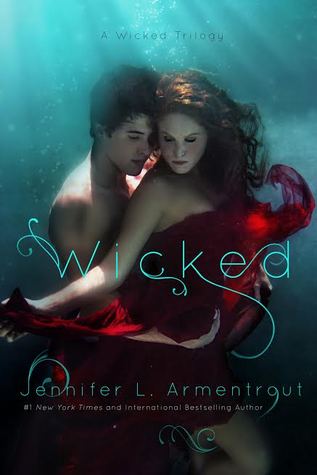 I think this one is about fae, and hunting fae... slap me if I've got it wrong! But yes, this is a new adult, but I think is also straddles the line of young adult, so it probably has some more sexy times. I cannot wait because I have read an excerpt, and it sounds like I'm about to have a new book crush! I've made it easier for you and included it below:
---------------------------------
Clasping my cheeks with his large, calloused hand, he swooped in and tilted his head. He kissed me, right there on the side of the street, in front of Brighton and Merle's house. And it was no chaste or quick kiss. I didn't even think Ren knew how to do chaste kisses.
His warm mouth moved over mine, insistent and seductive. With my hands clutching the helmet between us, all I could do was let myself be swept away by the feel of his mouth on mine.
And it did feel damn good.
The bike still hummed under us, and as his tongue glided over mine, I gasped into his mouth. I felt his lips curve into a smile against mine, and I wanted to pitch the helmet into the street and climb all over him.
Ren's mouth brushed mine as he murmured, "Mmm."
"What… what was that for?" I asked, blinking.
He laughed as he turned, turning the engine off. "It was a 'just because kiss.' Get used to it. You're going to get a lot of them."
I stared at his back. "What if I don't want them?"
He looked over his shoulder, arching a brow. "You want them."
I sighed. I did want them.
----------------------------------
Under her New Adult/Adult pen name, J. Lynn has...
The Wait For You Series, which consists of: Wait For You, Be With Me, Stay With Me, Fall With Me, Forever With Me (2015), Fire in You (2016). As well as her novellas: Trust in Me (#1.5), Believe in Me (#2.25), and The Proposal (#2.5).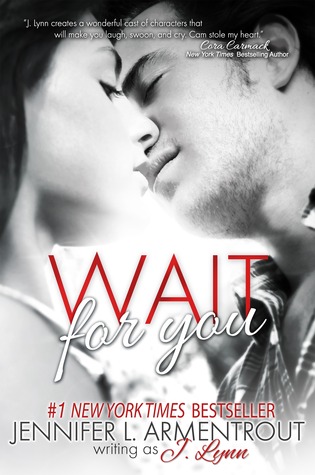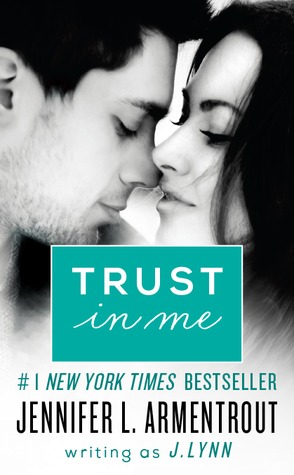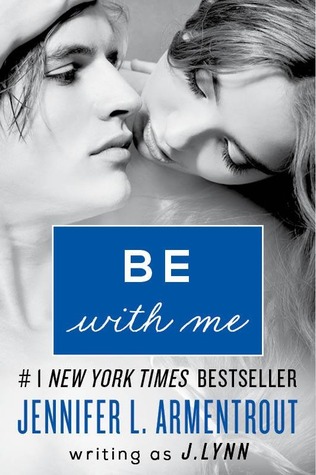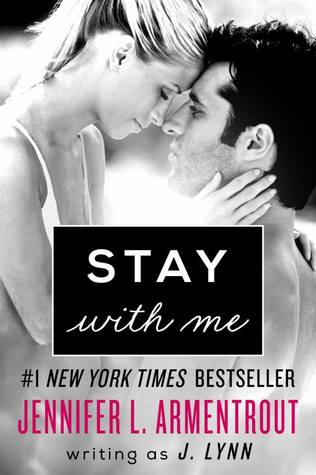 I've read Wait For Me and The Proposal, but none of the others despite my immense cravings! I love JLA writing contemporary books because she's so good at it and if you want to jump into new adult books definitely give this series a go.
Her Gamble Brothers trilogy: Tempting the Best Man, Tempting the Player, and Tempting the Bodyguard.
And her NA duo Frigid with: Frigid and Scorched (No release date yet).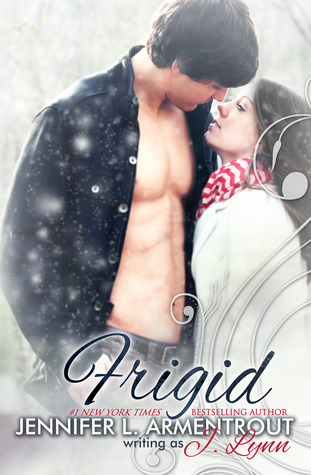 Apparently this book is extremely steamy and the characters are super entertaining, so definitely check this one out if you're into books about two people being locked in because of a snow blizzard then wa heyhey, this is for you!
And an NA standalone: Unchained: Nephilim Rising.
Wow, that is a hella lot of books! And I think this is just all that have been published since 2008, so 6 years? Goddamn. Jennifer L. Armentrout is a very impressive lady and she never fails to impress with each new story that's written. I'm always left wanting more and I would highly recommend you check out her books... at least one! Just pick the most appealing for you. She has contemporary, paranormal, sci-fi, romance, and ALL THESE OTHERS THAT I'VE INCLUDED HERE FOR YOU!!
I hope you've enjoyed this week's post and watch out for another installment of Authors Who Just Won't Let You Down because I'm planning a lot more for this series of posts. Let me know what you think of this one down in the comments!
Have a good week,
Sam :)