Hey,
I hope you've all had a brilliant week in books! I am certainly excited about the book that I received this week.
This week I received: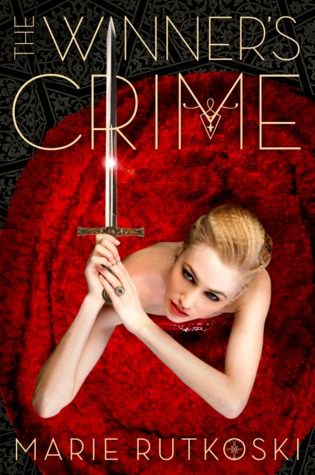 The Winner's Crime (The Winner's Trilogy #2)
by Marie Rutkoski - Received -
Thank you Bloomsbury Children's Books and Netgalley! The Winner's Curse has been one of my favourite reads this year and when I saw this book on Netgalley.... I have never clicked the request button so fast.
Leave a link to your Book Haul/Stacking the Shelves/Letterbox Love/In My Mailbox/Showcase Sunday in the comments below so I can check it out!
Have a good weekend,
Sam :)