Hey,
I hope you have enjoyed your books and that you've had a good week. I'm so jealous of the people who got to go to the advance screening of The Fault in Our Stars!! There were three venues in the UK and you had to win tickets. I just want to cry. The wait is too long.
This week I received: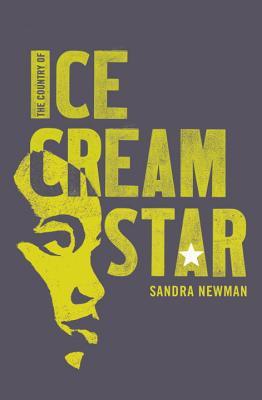 Thank you, Random House! I haven't heard or seen anything about this one but the blurb makes it sound SO GOOD! It is one colossal of a book though, nevertheless I'm very intrigued to start it.
The Maleficent Seven (Skulduggery Pleasant #7.5) by Derek Landy - Received -
Thank you, Harper Collins! I wasn't expecting this one as I did not request it, but I do recognise this from a very popular children's series. It's a standalone which means you don't have to read the whole series to understand.
The Oyster's Autobiography by Kitty Kilby - Received -
Thank you, Kitty! This sounds and looks super cute. I need a contemporary right now, and I'm going to this start this one soon.
Leave a link to you Book Haul/Stacking the Shelves/Letterbox Love/In My Mailbox/Showcase Sunday in the comments so I can check it out!
Posts you may enjoy: