Hey,
I hope you've all been dandy with your books and your outgoing lives. I've done a lot of watching Teen Wolf, so now I'm all up to date! (WHO'S THE BENEFACTOR?) I have also done plenty of Dylan O'Brien stalking to prepare for The Maze Runner movie. What have you all been doing?
ALSOALSOALSO, the If I Stay movie adaptation will be released next week!! WOOPWOOP. Who's excited. I AM. The cast look brilliant and I'm probably going to cry plenty! Make sure you go and see it on August 22nd.
This week I received and won: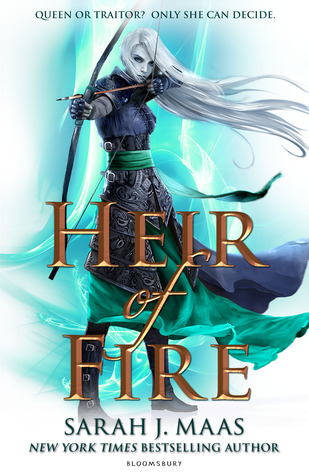 Heir of Fire (Throne of Glass #3) by Sarah J. Maas - Received -
Thank you Bloomsbury Children's Books! I have been dying to read this. I am completely ready for some more exciting adventures with Celaena.
Picture Me Gone by Meg Rosoff - Won -
This is another book that I won from the Book Passion For Life giveaway that I mentioned in my book haul last week. It's a signed hardback and the cover is so intriguing. I've heard a lot about Meg Rosoff so it's about time I tried one of her books.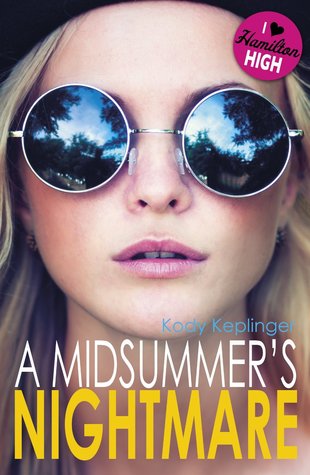 A Midsummer's Nightmare by Kody Keplinger - Won -
Thank you Hachette's Children's books and Book Passion For Life. This is once again another book that I won from the giveaway. I do already own a copy and have read and reviewed it (you can check out my review here) so perhaps I shall host a giveaway for this copy.
Leave a link to your Book Haul/Stacking the Shelves/Letterbox Love/Showcase Sunday/In My Mailbox in the comments so I can check it out!
Enjoy all your books,
Sam :)
Other posts that you may also enjoy:
Review - Better Than Perfect by Simone Elkeles
Review - Lola and the Boy Next Door by Stephanie Perkins
Review - Before You by Amber Hart
Waiting on Wednesday - The Stars Never Rise by Rachel Vincent