Hey,
I hope you've all been having a brilliant week in books. I have certainly been doing a lot of reading myself, despite the work load from school, but it's nice to get back into a reading habit again!
This week I received, bought, and borrowed: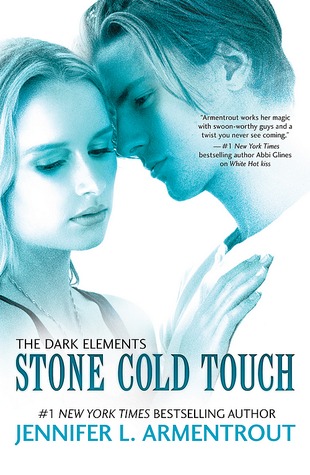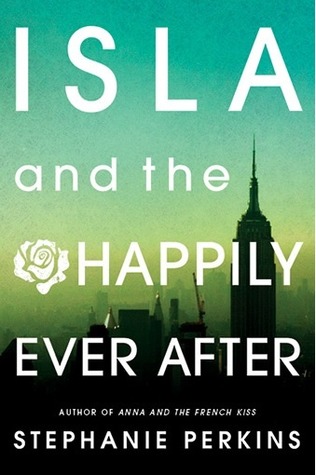 Stone Cold Touch (Dark Elements #2) by Jennifer L. Armentrout - Bought -
I had to buy this I just could not wait any longer without knowing more about what happened to Roth and what would happen in Layla's world. I finished this book so fast I almost cried when I realised that the final would be released in July. My review will be up soon.
Isla and the Happily Ever After (Anna and the French Kiss #3) by Stephanie Perkins - Borrowed -
The last book in the absolutely adorable trilogy, how could I resist? I also finished this one within the week (look who's on a roll!) Josh and Isla are so cute, but I must say my favourite would probably have to be Anna and the French Kiss, despite my love for every single one of the characters. My review should be up soon.
Misty Falls (Benedicts #4) by Joss Stirling - Borrowed -
I'm completely in love with the Benedict series by Joss Stirling and once I knew that this book was part of the series I had to get it in my hands. I have ALSOOOO finished this one. I know guys, crazy, 3 books in a week. But yes, I loved it and expect my review... at some point!
Leave a link to you Book Haul/Stacking the Shelves/Letterbox Love/In My Mailbox/Showcase Sunday in the comments so I can check it out!
Enjoy all your books,
Sam :)