Hey,
This week I'm waiting for...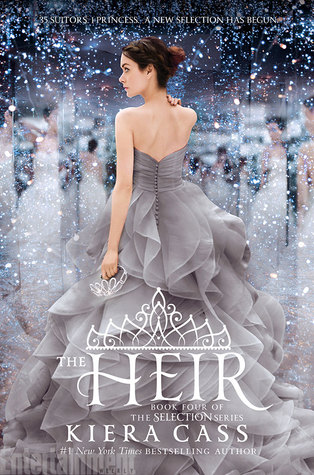 Release Date: May 5, 2015
Twenty years ago, America Singer entered the Selection and won Prince Maxon's heart. Now the time has come for Princess Eadlyn to hold a Selection of her own. Eadlyn doesn't expect her Selection to be anything like her parents' fairy-tale love story. But as the competition begins, she may discover that finding her own happily ever after isn't as impossible as she always thought.
Leave a link to your WoW post in the comments below so I can check it out!
Have a good week,
Sam :D