Hello,
Today it is National Readathon Day and Casper, a new mattress company, has asked me to put together a post for the occasion as one of everyone's favourite places to read is most likely to be their bed. And only the best of beds will mean that you can read for hours without feeling uncomfortable or giving you a sore back. Casper's mattresses are said to have "just the right sink, just the right bounce. Two technologies come together for better nights and brighter days."
They've also asked me to put together the top ten books that I plan on reading this year, which are the following: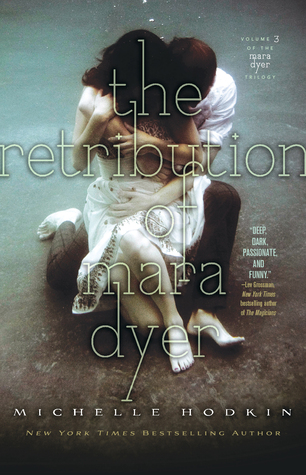 1) The Retribution of Mara Dyer (Mara Dyer #3)
by Michelle Hodkin - November 4, 2014
2) Every Last Breath
(The Dark Elements #3)
by Jennifer L. Armentrout - July 28th, 2015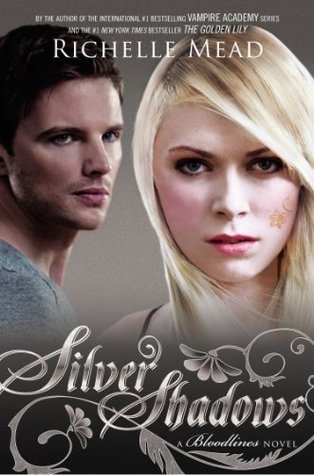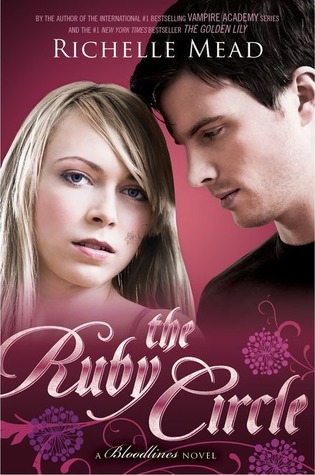 3) Silver Shadows (Bloodlines #5) by Richelle Mead - July 29, 2014
4) The Ruby Circle (Bloodlines #6) by Richelle Mead - February 10, 2015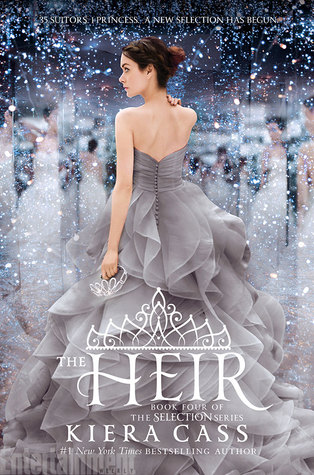 5) Ensnared (Splintered #3) by A. G. Howard - January 6, 2015
6) The Heir (The Selection #4) by Kiera Cass - May 5, 2015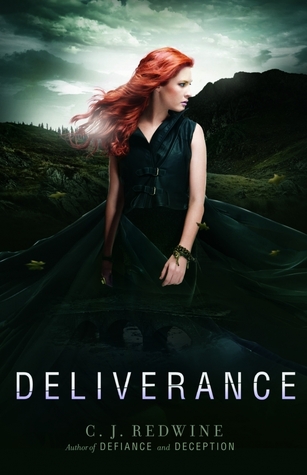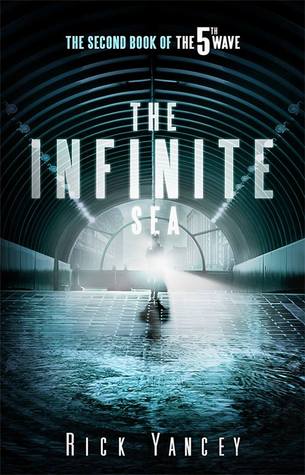 7) Deliverance (Defiance #3) by C.J Redwine - August 26, 2014
8)
The Infinite Sea (The Fifth Wave #2)
by Rick Yancey - September 16, 2014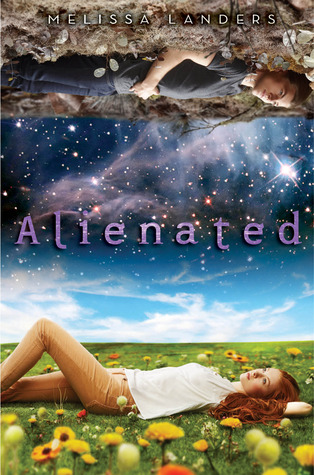 9) Alienated
(Alienated #1)
by Melissa Landers - February 4, 2014
10)
Of Triton (The Syrena Legacy #2)
by Anna Banks - May 28, 2013
Sadly, I don't have all of these books waiting for me by my bedside table as some are not yet available but, mark my words, they'll be there soon don't you worry!
Leave a comment letting me know how much time you spend reading on your bed and what books are on your to be read list for 2015 because I'm always looking for more books to add to my wishlist (which is about 1,000 books long).
Happy National Readathon Day,
Sam :)