Hey,
I hope you all had a brilliant new year and welcome to 2015!
These last few weeks I have received: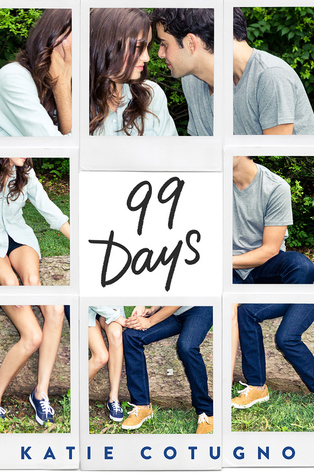 Breaking the Rules (Pushing the Limits #1.5) by Katie McGarry - Received -
Thank you Harlequin Teen UK! Pushing the Limits is one of my favourite contemporaries of all time and I am so glad that McGarry has decided to write a whole extra story for the characters. I'm almost finished I love Noah and Echo even more now.
99 Days by Katie Cotugno
- Received -
Thank you Balzer and Bray! Another contemporary this week and this sounds like a mess of emotions. And I, for one, cannot wait to dive into this story.
Leave a link to your Book Haul/Stacking the Shelves/Letterbox Love/In My Mailbox/Showcase Sunday in the comments below so I can check it out!
Enjoy your books,
Sam