Hey,
I haven't done many independent giveaways on my blog so I thought why not! Plus I need to make it up to the international followers. So for this giveaway you may pick one book from the list below. This is international as long as the Book Depository ships to you.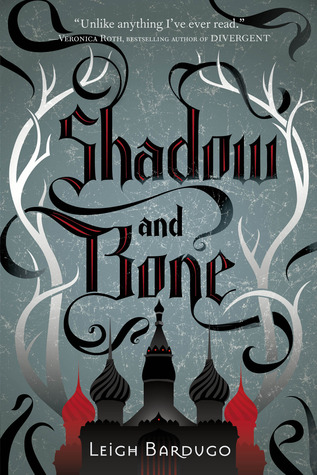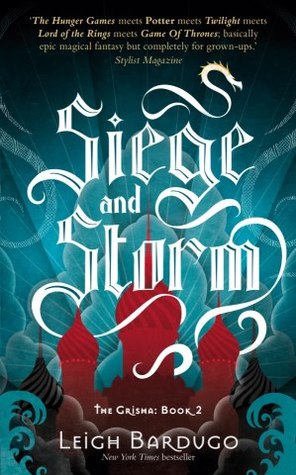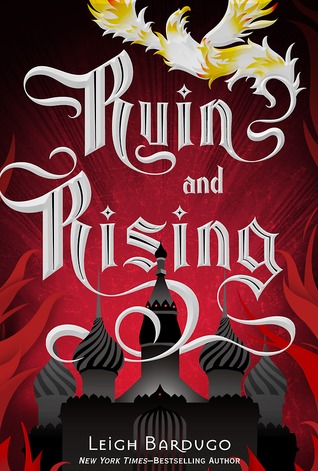 Shadow and Bone
Siege and Storm
Ruin and Rising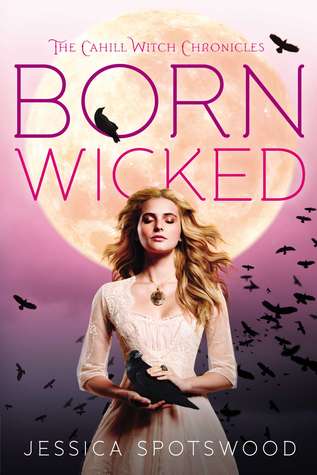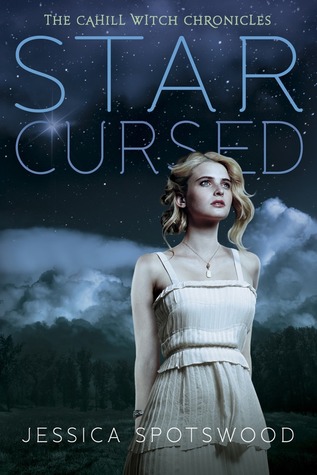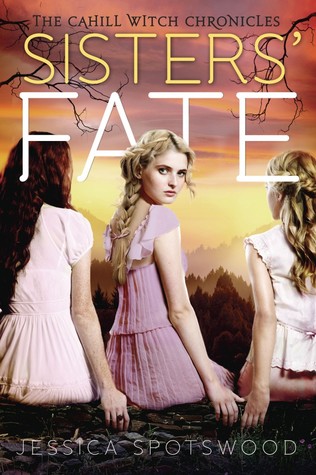 Born Wicked
Star Cursed
Sitter's Fate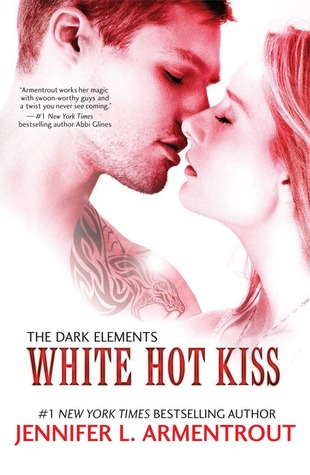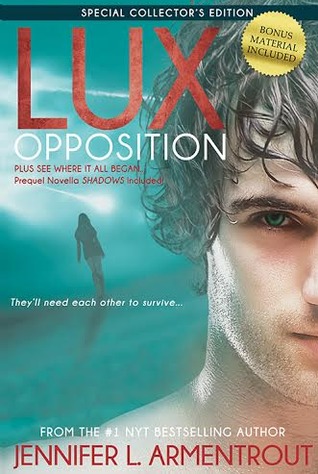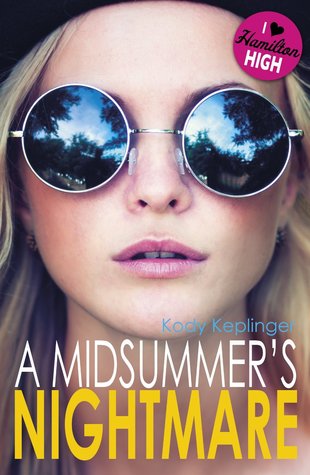 White Hot Kiss
Lux: Opposition
A Midsummer's Nightmare
Angel
Angel Fire
Angel Fever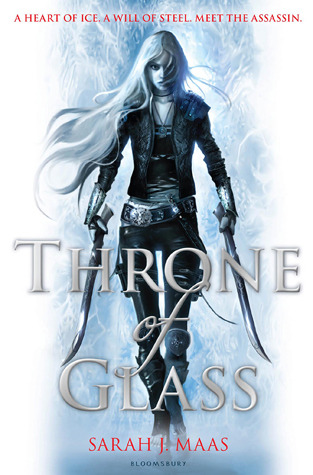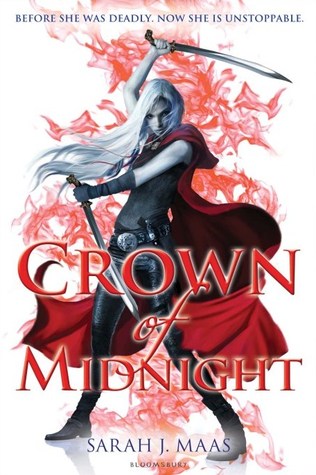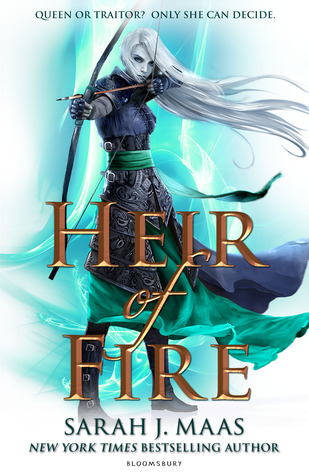 Throne of Glass
Crown of Midnight
Heir of Fire
To enter, fill out the Rafflecopter form below:
**Giveaway ended**
Winner: Karolina D.
Thank you everyone who entered!
Good luck!
Sam :)