Hey,
I've recently found some new book covers that I think are just brilliant and I cannot wait for the books themselves, so obviously I've put a post together to share them all with you! If you want to find out more about any of them just click on the title and it will lead you to the books' Goodreads' page.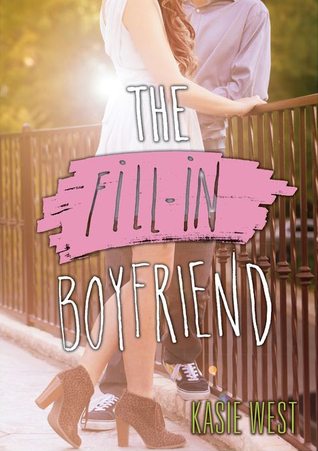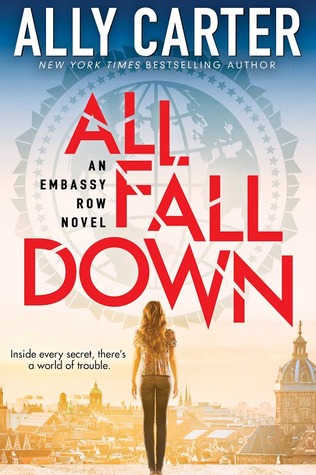 The Fill-In Boyfriend
by Kasie West -
May 5, 2015 -
Contemporary romances make me asdfghjkl;' and this cover looks sweet enough to eat.
**Give a cheer for Andrew Garfield finally being in my post**
All Fall Down (Embassy Row #1)
by Ally Carter - January 27, 2015 -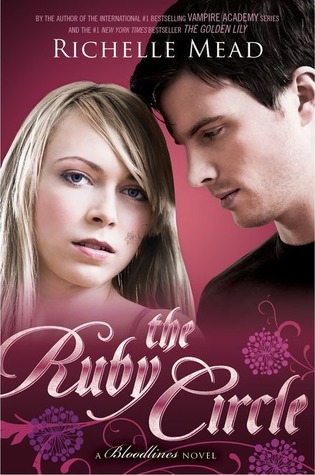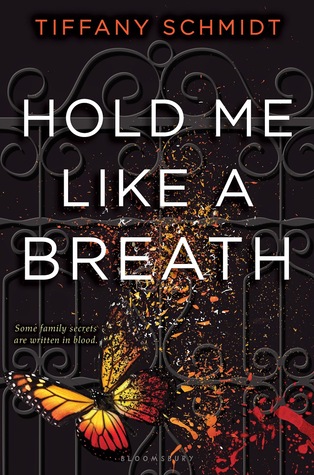 The Ruby Circle (Bloodlines #6)
by Richelle Mead - February 10, 2015 -
Not too keen on how the covers have progressed over the serious but the story is brilliant so!
Hold Me Like a Breath (Once Upon a Crime Family #1)
by Tiffany Schmidt - May 19, 2015 -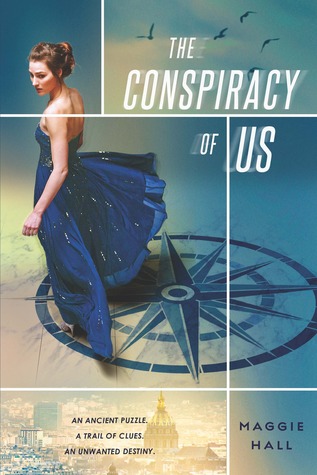 Every Last Word
by Tamara Ireland Stone - June 16, 2015 -
I adore the simplicity.
The Conspiracy of Us
by Maggie Hall - January 13, 2015 -
I adore this! The colours are beautiful and the background and the anchoring image and GAH!! So excited.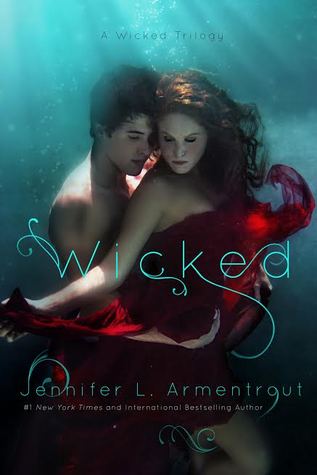 Wicked (A Wicked Saga #1)
by Jennifer L. Armentrout - December 8, 2014 -
I can't get enough of JLA and this book dammit it seems so hot and just overally amazing as usual.
Don't you think that some of these are simply stunning? Not too sure about The Ruby Circle but thank heavens I know that Richelle Mead will deliver a good ending.
Let me know which covers you love and whether you'll be reading any of these in the comments below.
Have a good week,
Sam