Hey,
This week I'm waiting for...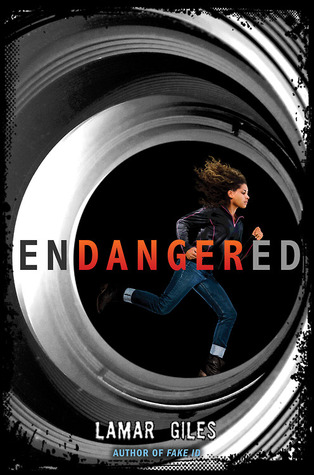 Release Date: April 21, 2015
The one secret she cares about keeping—her identity—is about to be exposed. Unless Lauren "Panda" Daniels—an anonymous photoblogger who specializes in busting classmates and teachers in compromising positions—plays along with her blackmailer's little game of Dare or . . . Dare.
But when the game turns deadly, Panda doesn't know what to do. And she may need to step out of the shadows to save herself . . . and everyone else on the Admirer's hit list.
Leave a link to your WoW post in the comments below so I can check it out!
Have a good week,
Sam :D