Hey,
I hope you guys have all been well and I'm sorry for being so absent in the book blogging world. I haven't read a book in weeks and this I can only blame on myself... and well school! But I've got some amazing books to show you!
These past few weeks I've received: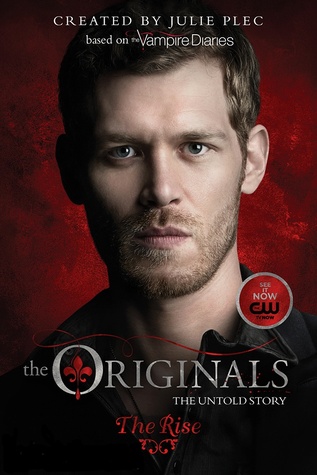 Looking For Alaska by John Green - Received -
Thank you Harper Collins! I was so surprised to receive this and I'm very thankful. The cover is gorgeous.
The Originals: The Rise - Received -
KLAUSKLAUSKLAUS!!!!!!!! Thank you Hachette Children's Books! I am completely in love with The Originals and I can't wait to get stuck into this.
Leave a link to your Book Haul/Stacking the Shelves/Letterbox Love/In My Mailbox/Showcase Sunday in the comments below so I can check it out!
Enjoy your books,
Sam