Hey,
I hope you have all been brilliant these past few weeks and I'm really sorry for having no reviews up but there will definitely be one next week don't you worry. I will also be doing my best to get as much good content out for you guys because I've really been letting everyone down lately, but thank you for having patience with me!
This week I bought and borrowed: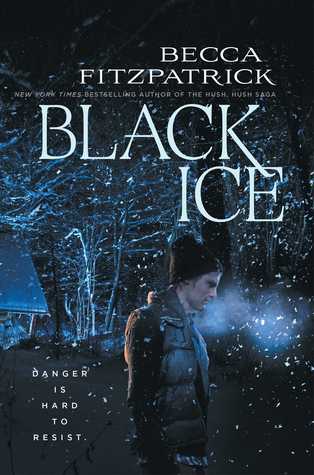 Prophecy (The Dragon King Chronicles #1)
by Ellen Oh - Bought -
I saw this book in the charity shop and knew that it had not been published in the UK so I snapped it up. I've heard mixed reviews but the premise sounds interesting so I'll give it a go.
Black Ice by Becca Fitzpatrick - Borrowed -
This is the first book I've managed to finish in one sitting since November! I like Becca Fitzpatrick and felt that this was pretty good. Not mind-blowing, but I thoroughly enjoyed it and by the end had me wanting to laugh and cry at the same time. The review will be up soon!
Leave a link to your Book Haul/Stacking the Shelves/Letterbox Love/In My Mailbox/Showcase Sunday in the comments below so I can check it out!
Enjoy your weekend!
Sam