Hey,
I hope you have had a good week! It's been a week full of sunshine for me.
This week I received: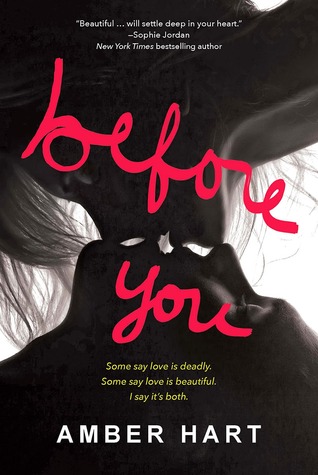 Thank you Edelweiss and Harper Teen! I finished this a few days ago and I thought it was a good read. My review will be up closer to the release date.
Before You by Amber Hart - Received -
Thank you Netgalley and K-Teen! I love the sound of this one it looks super cute.
Shut Out by Kody Keplinger - Borrowed -
I read A Midsummer's Nightmare and loved it so much! I cannot wait to read this, the concept sounds... daring but I'm sure it'll work.
Chasing Stars (After Eden #2) by Helen Douglas - Borrowed -
After Eden was a good read and I'm interested to see how the story line goes.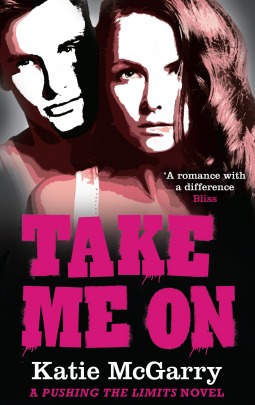 Dirty Little Secrets by Jennifer Echols - Borrowed -
I like Jennifer Echols' contemporary novels so this was something that I needed to pick up.
Take Me On (Pushing the Limits #4) by Katie McGarry - Received -
Thank you, Mira Ink / Harlequin Teen! I ADORE KATIE MCGARRY SO MUCH AND I WLL READ THIS NOWWWWWW.
Leave a link to you Book Haul/Stacking the Shelves/Letterbox Love/Showcase Sunday/In My Mailbox in the comments below so I can check it out.
Enjoy your books,
Sam :)