Hey,
I hope you've all had a good week in books. I feel like I'm on fire you know, I've read like three books. I'm slowly being drawn out of my reading flunk and it feels amazing. Also, summer is fast approaching and I can feel my body inching to hibernate for a few weeks.
This week I received: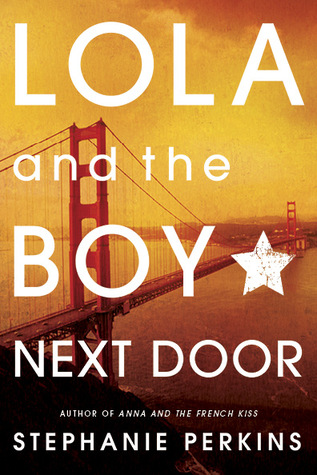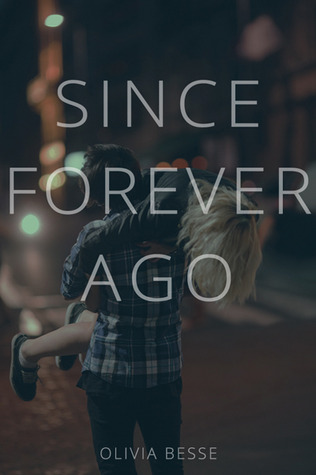 Lola and the Boy Next Door (Anna and the French Kiss #2) by Stephanie Perkins - Received -
Thank you, Usborne! I really loved Anna and the French Kiss, I read it in 2012, but never got the chance to pick up the US version of Lola. NOW HERE IT IS! Being released in the UK and all. I'm ready to dive into this and get ready for the third book, too.
Since Forever Ago by Olivia Besse - Received -
I've finished this and my review will be posted on Monday. Though I had read some pretty low rating reviews, I was worried about starting it, but I actually liked it!
Wide Awake (Wide Awake #1) by Shelly Crane - Received -
Thank you, Shelly Crane! I've also finished this one as well (in one sitting). I was very intrigued by the premise and ended up really liking it. My review will be up soon.
Shimmer (The Rephaim #3) by Paula Weston - Received -
Thank you, Indigo / Orion Publishing! I have really, really enjoyed this series so far and I am so excited to finally be able to read what happens next in this addictive angel story.
Leave a link to your Book Haul/Stacking the Shelves/In My Mailbox/Letterbox Love/Showcase Sunday in the comments so I can check it out!
Enjoy all your books,
Sam :)