Hey,
This week I'm waiting for...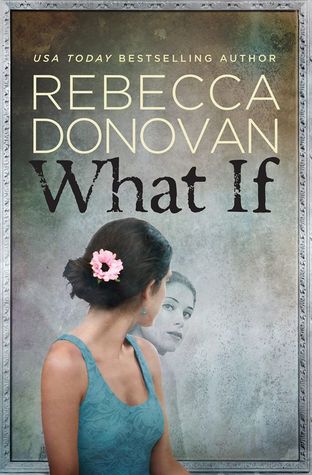 Release Date: September 16, 2014
What if you had a second chance to meet someone for the first time?
Cal Logan is shocked to see Nicole Bentley sitting across from him at a coffee shop thousands of miles from their hometown. After all, no one has seen or heard from her since they graduated over a year ago.
Except this girl isn't Nicole.
She looks exactly like Cal's shy childhood crush, but her name is Nyelle Preston and she has no idea who he is. This girl is impulsive and daring, her passion for life infectious. The complete opposite of Nicole. Cal finds himself utterly fascinated-and falling hard. But Nyelle is also extremely secretive. And the closer he comes to finding out what she's hiding, the less he wants to know.
When the secrets from the past and present collide, one thing becomes clear: Nothing is what it seems.
The blurb has just won me over completely! I need to read this and find out what happens!! It sounds like a brilliant contemporary novel and apparently Rebecca Donovan is a note-worthy author.
(This man looks kinda creepy.)
Leave a link to your WoW post in the comments below so I can check it out!
Have a good week,
Sam :D